In May 2021 we welcomed 19 feral Shetland-type ponies to Glenda Spooner Farm Rescue and Rehoming Centre after concerns were reported for their welfare. The owner was struggling with their own health problems and, realising they were unable to provide the necessary care, agreed to sign the ponies over.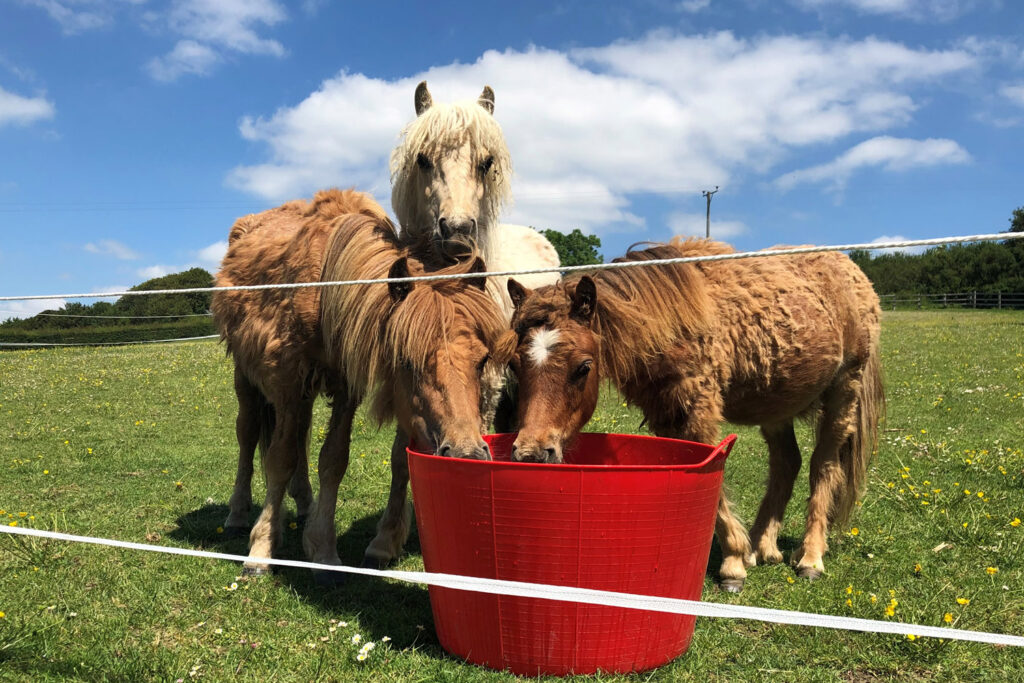 We had a real mix in the group, from foals under six months old to 18-year-old stallions. All were unhandled, so it's safe to say we had quite a challenge on our hands! For the first few days we simply monitored the ponies in the paddock, which revealed that they naturally split into two groups. We divided the field up to reflect this and then gradually began to split them down into smaller and smaller groups.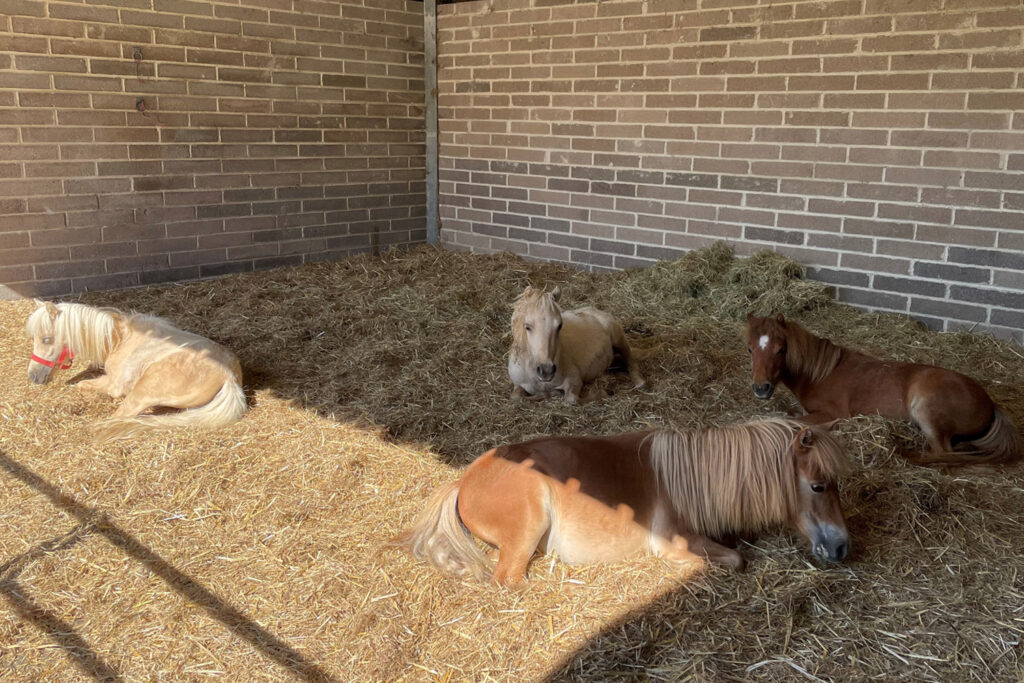 Right from the start it was obvious how different their characters are – the bolder, food-oriented ones made great progress within the first week. The more nervous ones who weren't so motivated by food took longer but still did really well, learning in a different way. They all had headcollars on and were beginning to learn to lead within a few months.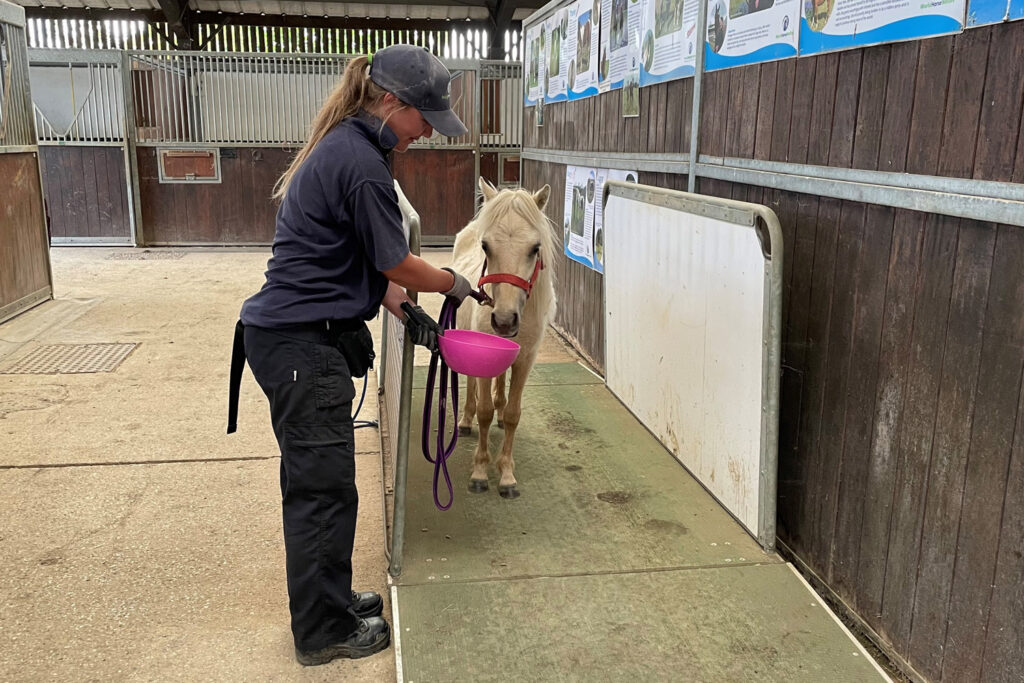 To help keep things consistent and build their confidence, it was mostly just the two of us working with the ponies. Some progressed really quickly and were ready to go and join the main farm herd of small ponies much sooner than others. It's been so rewarding to watch them all grow in confidence and turn into happy, healthy little ponies ready to find homes of their own. Some of the bolder ones have found homes already and we love getting updates on them from their rehomers.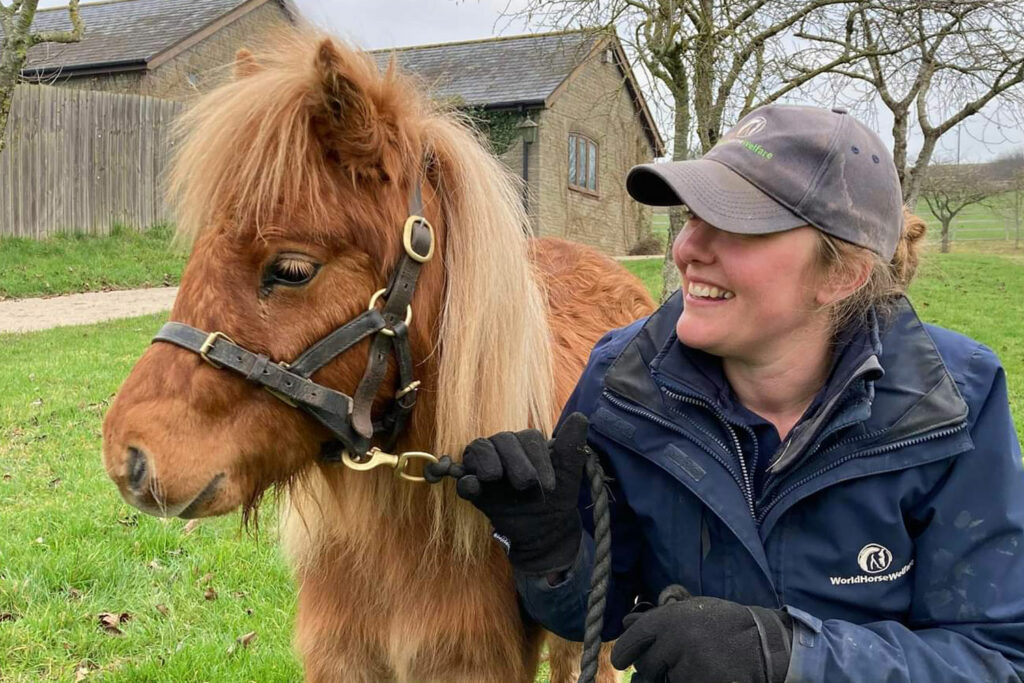 Interested in rehoming? You can check out all our horses and ponies who are ready to find new homes here.